Asia's leading airline food provider SATS have created the world's first virtual kitchen for in-flight catering which will serve as a 'digital control tower'.
Identical twins look alike and sometimes think alike, but sibling rivalry can drive a wedge between them. Not so with digital twins which are always on the same wavelength, supporting one another.
Digital twins is a technology that creates a virtual replica of a physical product making it possible to simulate how it will work in the real world. Digital twins are being used in a wide range of industries from aircraft engines to pacemakers, oil rigs, and wind farms. Digital twinning is a powerful tool that can save time and money in all stages, from prototyping to operations, in a range of industries.
Boosting Efficiency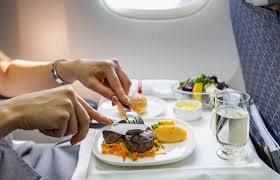 And now the technology is being used for the first in-flight catering thanks to a collaboration between Singapore-based in-flight catering provider SATS and French 3D design company Dassault Systèmes to create a virtual in-flight kitchen. We spoke with Albert Pozo Hernandez, Chief Digital Officer at SATS Ltd. For him,
Digital twin technology presents a huge potential for application in a kitchen environment to testbed new equipment and address production challenges.
As commercial air travel is expected to double by 2037, according to The International Air Transport Association (IATA), SATS is looking for ways to boost efficiency. In-flight catering is a dynamic and laborious environment filled with uncertainties but digital twinning will help SATS simulate different production scenarios and cooking processes to optimize the use of manpower and equipment. They will also use the tool to evaluate new kitchen designs and process flows, Hernandez explains:
Using 3D visualization was a strong selling point as it gives us an unconventional way of planning and testing new concepts in a visual manner, ultimately increasing the adoption rate on the ground.
It's the first time Dassault's 3D platform is being deployed with in-flight catering and show great promise. And so far, so good, Guillaume Vendroux, CEO of Dassault's DELMIA software division, explains:
Our solutions have already demonstrated improved on-time delivery performance for flight catering services by up to 99.5%.
By using Internet of Things (IoT) sensors on the in-flight kitchens that gather data from the physical world and send it back to the virtual replica, SATS is able to understand the impact of everything from layout to equipment changes.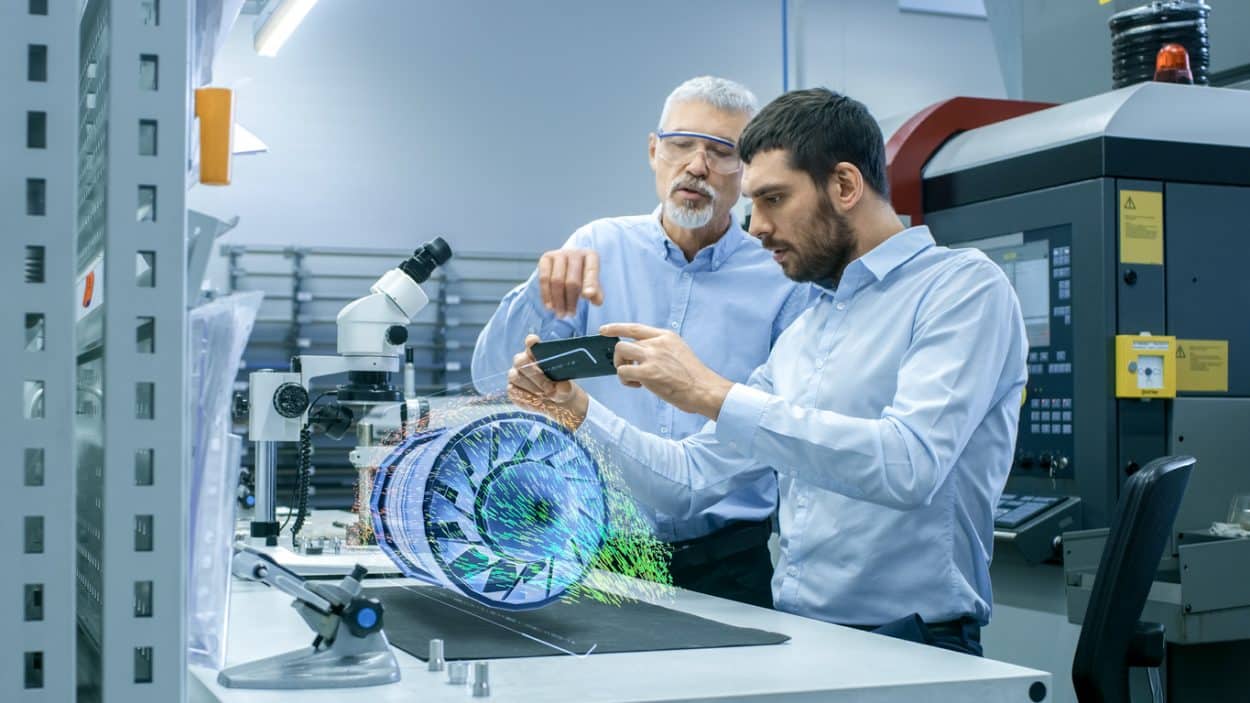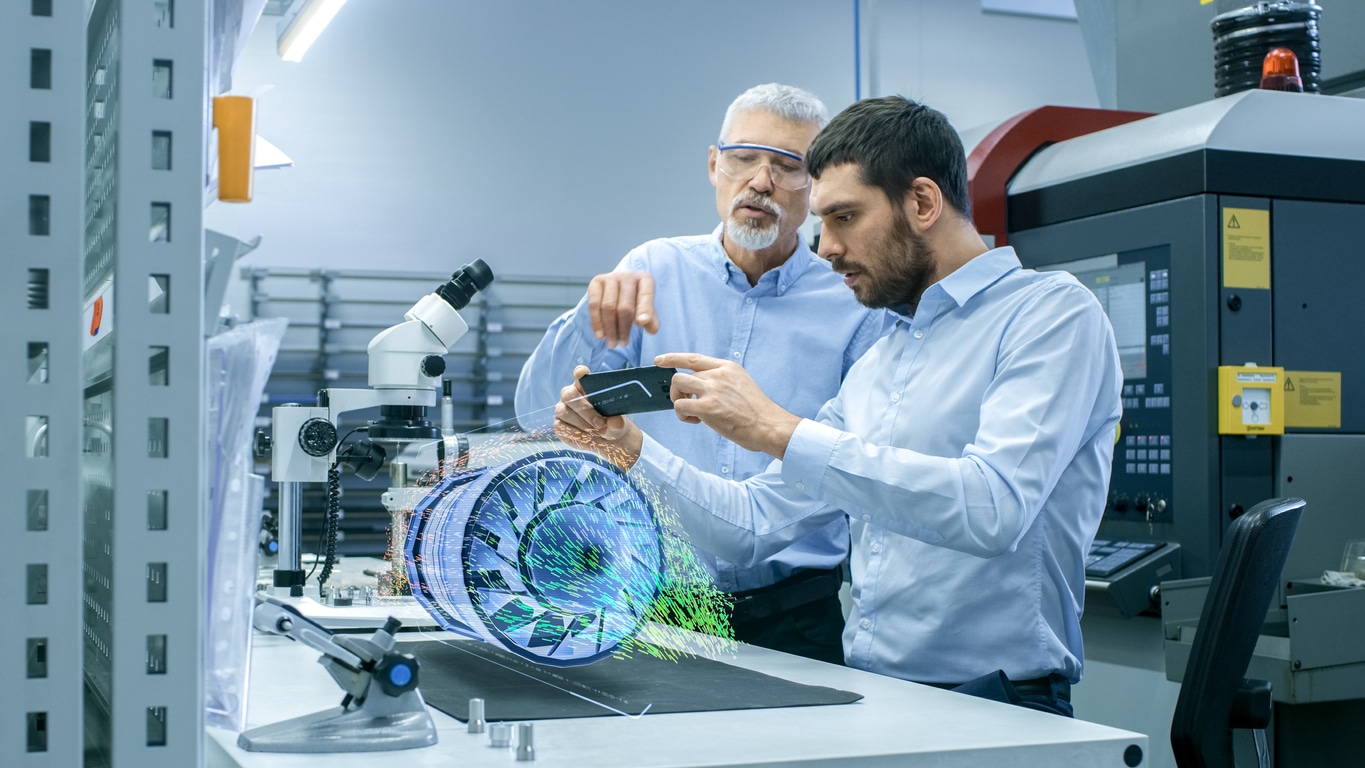 Michael Grieves is Chief Scientist for Advanced Manufacturing at Florida Institute of Technology. He is the one who coined the concept of digital twins. For him,
It's tough to predict failures if you don't have data. This helps you see patterns so you can go fix problems before they occur.
This will ensure that SATS's simulations of food preparing scenarios will become highly accurate and make pre-planning easier but the virtual kitchen can even help ensuring that less food will go to waste. When the company receive an order from an airline company asking for a certain type of customized meals, they can use the virtual simulation to better plan the food preparation, Hernandez says:
By combining historical patterns with current data, we can simulate the kitchen's cooking capacity more accurately and better forecast ingredient usage to minimize food waste.
A Digital Control Tower
The SATS digital head honcho sees tremendous potential in digital twinning.
The platform could become a 'digital control tower' for SATS to have end-to-end visibility and scale the operational efficiency of kitchens across our network.
In the future, most industries will have to switch to the virtual replicas in prototyping and operational analytics in order to stay relevant, according to Michael Grieves.
You can't afford to do it the old way of creating a physical model. If you don't use digital twinning, you're out of business.