Are we heading towards green machining and sustainable manufacturing? Machine tool innovation boosts manufacturing process sustainability.
The rapid development of information technology and its seamless integration within manufacturing processes is the main driving force behind today's Fourth Industrial Revolution. With machine tools playing a unique and leading role in manufacturing, digital innovation in machine tool technology is already playing a pivotal role in efforts to heighten manufacturing sustainability.
Ralf Reines is an engineering consultant at VDW, (the German Machine Tool Manufacturers' Association), which organizes the EMO trade show every two years. For him,
"The introduction of digital technologies is now transforming the machine tool domain. The development of green machine tools that minimise energy use, eliminate waste and reduce environmental pollution is critical to the ongoing sustainable development of manufacturing."
Getting Smart
A driving force behind Industry 4.0 and the development of the IIoT is the burgeoning deployment of ever more sophisticated sensors in machining centers and machine tools themselves. These sensors provide the data and connectivity that are the foundation of the "factory of the future".
The collection and analysis of big data provided by machine tools allow the entire lifecycle of the tool to be optimized, enabling real-time monitoring (and adjustment) of the production process, as well as predictive maintenance, which can increase the service life of the tool itself. It also allows the design of the tool to be refined on an evolutionary basis, thereby minimizing resource use and environmental impact over time.
High-tech Harvesting
The growing number of sensors embedded in smart machine tools all need to be powered. While batteries were typically used in the past, they have a limited lifespan and can take thousands of man-hours to replace. Rapidly developing energy harvesting technology provides a far greener, cheaper, user-friendly alternative.
Energy harvesting from the accelerations of the rotating machine tools is mostly influenced by the speed of the tool and the number of cutting edges, while energy harvesting from non-rotating tools relies on vibration. Other harvesting techniques source energy from ambient temperature and air currents.
At EMO Hannover 2019, leading German machine tool company BENZ demonstrated the benefits of both energy harvesting and smart, sensor-empowered operation with its Hybrix rotating tool magazine and IIoT-ready LinA broaching system.
Measuring Up
From aerospace and automotive to shipbuilding and nuclear power, a diverse range of industrial sectors now require hugely complex, right first time components. With no scope for production errors, automated, highly accurate measurement systems and rapid feedback loops are increasingly integrated into the manufacturing process, explains Ralf Reines.
"Such systems allow measurement of the workpiece in-machine, either during or after manufacture, maintaining its original setup and avoiding interruption of the manufacturing process. This saves time, energy and money."
For machine tool users, contact and laser probes for CNC (computer numerical control) machine tools allow automated tool setting, workpiece setup, on-machine gauging and verification of parts and processes. They enable reduced setting and inspection times and eliminate, or control, sources of process variation – key requirements for the efficient production of high-quality parts.
The measuring machines of Germany company Wenzel Group use the latest optical solutions and 5-axis measuring heads, providing near-instant feedback to processing machines via closed control loops. The measurement technology manufacturer offers additional solutions that are designed to detect and correct any problems on machines at a very early stage, extending service life and enhancing sustainability.
Soft Power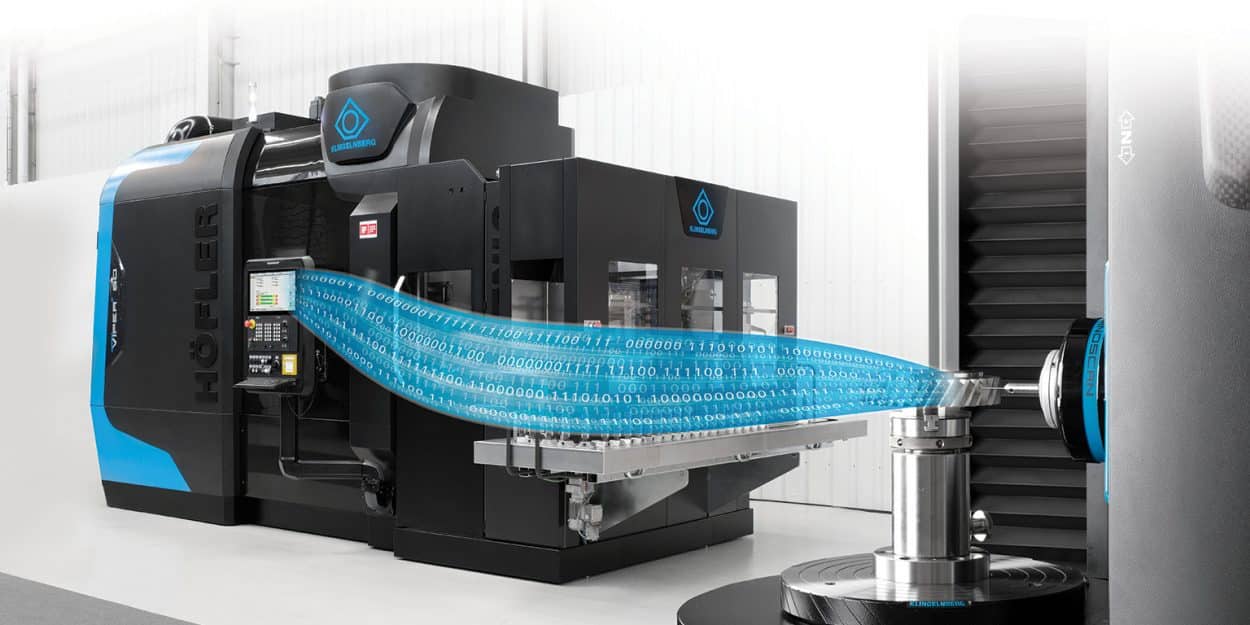 Cutting edge software can also lessen the environmental footprint of machine tool operations, Reines adds.
"The use of digital twins reduces downtimes, further increasing productivity and improving safety. With the help of simulations, NC (numerical control) programmes and production strategies can also be optimised."
German machine tool manufacturer Klingelnberg also manufactures several innovative software solutions. The company's GearEngine platform serves as a central collection point for machine tool production data and deploys software-based data services for tool operators. Its new SmartTooling system identifies tools and fixtures for bevel gear milling machines using Data Matrix codes and manages them centrally in a database. By boosting tool efficiency, both systems help to deliver sustainable machining.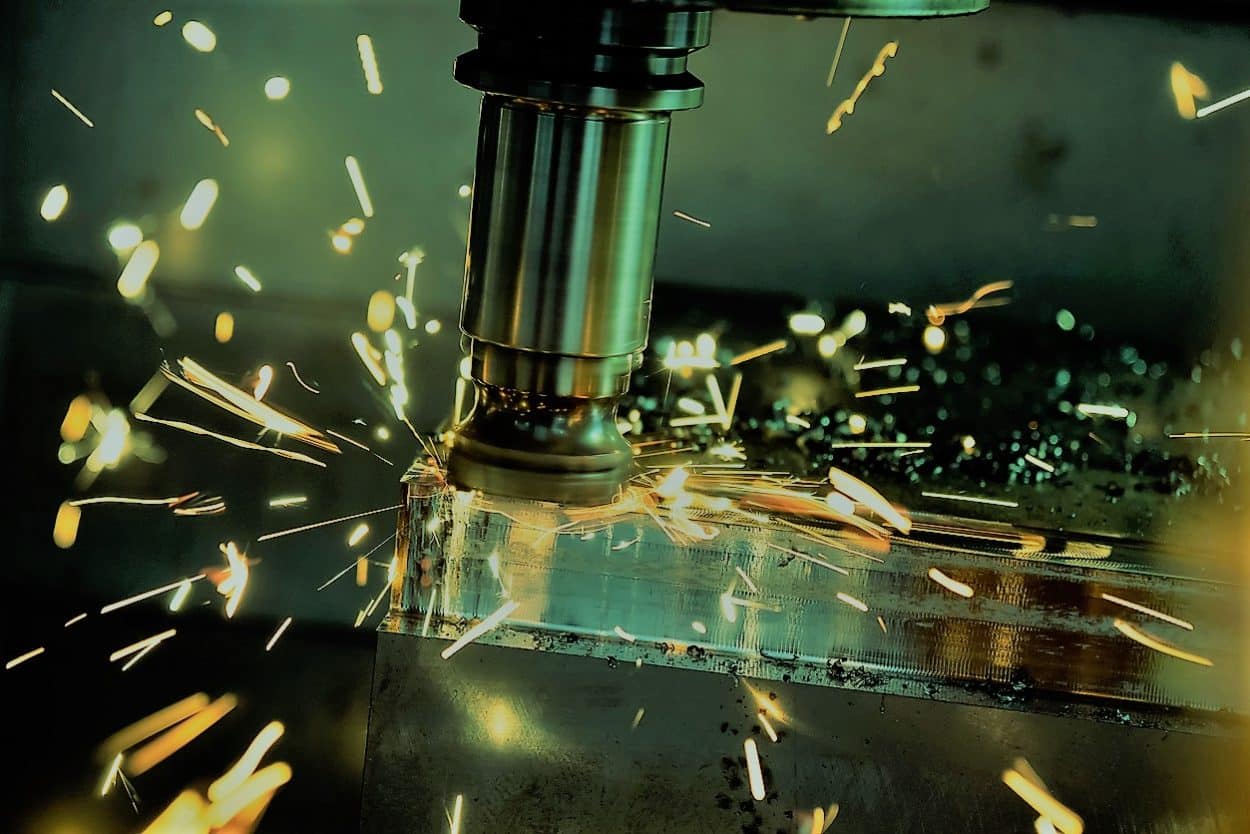 How to Choose a Cutting Machine?
Read our buying guide and make the smart choice