"The global mobile telecoms industry generates $3.9 trillion in economic value. If we were a country, we would replace Germany as the fourth biggest economy in the world," said Mats Granryd, Director General of the GSMA in his keynote speech at MWC Barcelona 2019. "That sounds like good news, but it means we have a lot of responsibilities too. Mobile voice calls, data, video and connectivity up till now has been good business and good for business and citizens everywhere, but we are approaching an era of Intelligent Connectivity when everything changes".
Leaders in most industries and in most countries are grappling with similar challenges that Mats and his members face, though they might call it different things. Industry 4.0; Smart Cities; Intelligent Connectivity; Future Transport; FinTech and Banking 4.0 and so on all have their own nuances but fundamentally respond to similar pressures.
Over the last four or five years industries of all kinds have encountered rapid developments in technologies such as blockchain; cloud and edge computing; data management; Virtual or Augmented Reality; voice, gesture and even neural interfaces; machine vision; robotics; cybernetics; and the Internet of Things, while AI and machine learning techniques have seen a renaissance on the back of advanced chipsets. Software-driven networks are making distinctions between fixed, mobile and WiFi networks almost irrelevant, and advanced 4G and early 5G networks are redefining what services can be offered almost regardless of distance. Underlying all these are questions about the security, privacy, and rights to the data being used, shared and leaked.
Taken individually, the pace of change in any individual technology is set to disturb established business models, but in combination, it adds up to a Cambrian explosion of new services and ways of doing business. At the tamer end of the spectrum, companies like Airbus have gone from selling aircraft to establishing ongoing global maintenance contracts, analyzing real-time data from fleets of planes in service to anticipate faults and reduce downtime for the airlines. Meanwhile – on the more extreme end of aerospace – in 2018 DARPA announced it had enabled a paralyzed man to fly three simulated aircraft at the same time using a neural interface!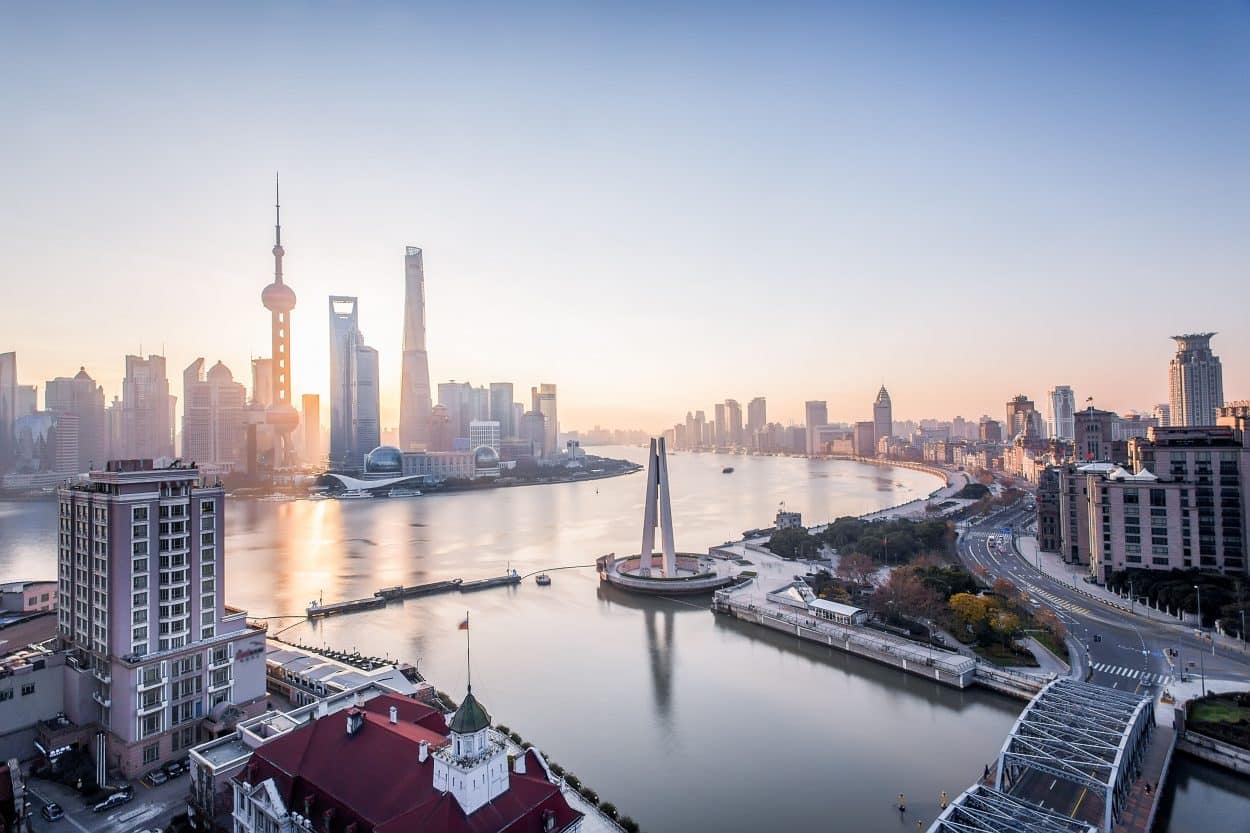 In the sixties, a company that made it onto the S&P500 could reasonably expect to be there over thirty years later. That lifespan dropped by nine years to 2016, and is forecast to drop to just 12 years by 2027, meaning that business volatility is only on the increase. This is being driven by access to cheaper computing and storage power; open-source models; and companies offering the use of technology platforms as an OpEx investment. These are making it easier than ever for small companies to create, ideate and take risks with less up-front investment. The outcome of this is increased competition and the possibility of almost anyone with a smart idea and good execution to overthrow business empires.
These are interesting times to live through, but not always easy times. It is driving 'digital transformation' to be a management buzzword. That transformation looks very different seen from the angle of an IT giant or a telco compared to, for example, a small factory, a farmer, a government or a van hire company. Each has a lot to learn and to teach as everyone attempts to negotiate the tide of change, find partners and make sense of the journey ahead.
Mats Granryd and more than 60,000 professionals from a wide variety of businesses huge and small will be meeting at MWC Shanghai, June 26-28 for three days of sharing knowledge, finding fresh ideas and contacts, and doing business across APAC and globally.
Join over 60,000 of the tech industry's innovators and influencers at MWC Shanghai to explore how Intelligent Connectivity will shape the future of our digital experiences, our industry and our world. MWC19 Shanghai will include an outstanding exhibition; a thought-leadership conference program; one-of-a-kind networking opportunities; and the Asia Mobile Awards, recognizing mobile innovation.
Click here to know more and register for MWC Shanghai 26-28 June 2019.