With electric airplane technology on a rapid ascent, the commercial aviation industry eyes a greener future. Electric propulsion has the potential to revolutionize flight. From cleaner, quieter travel to completely new types of planes and operation methods, the benefits could be numerous and wide-reaching.
From an environmental viewpoint, the motivation for electric airplane development is clear. With air traffic experiencing sustained growth, standards for minimizing the impact of the aviation industry are becoming ever higher. The European Commission's Flightpath 2050 Vision for Aviation calls for a reduction of carbon dioxide emissions by 75%, nitrogen oxides by 90%, and noise by 65% over the next three decades.
Siemens spokesperson Florian Martini commented,
The only way for growth and targets to be reconciled is through the implementation of new technologies. And this means the need to go electric is imperative.
Leading the Charge
Now dozens of firms are working on electrically-powered planes of all shapes and sizes. With hydrocarbon fuel currently offering a massive energy-to-weight advantage over today's batteries, increasing the density of energy storage is central to their development (kilogram-for-kilogram, fossil fuels contain roughly 100 times more energy than today's lithium-ion batteries).
Jeff Engler, CEO of Los Angeles-based startup Wright Electric, said:
Batteries are critical. Luckily we're seeing a lot of competition and progress in this area.
Samsung is already equipping Tesla with lithium-ion batteries providing 300 Wh/kg, while Massachusetts-based Solid Energy is now supplying Li-metal cells with 450Wh/kg capacity. Tucson-based Sion Power recently announced that production would begin on their 500 Wh/kg Licerion rechargeable lithium metal battery later this year.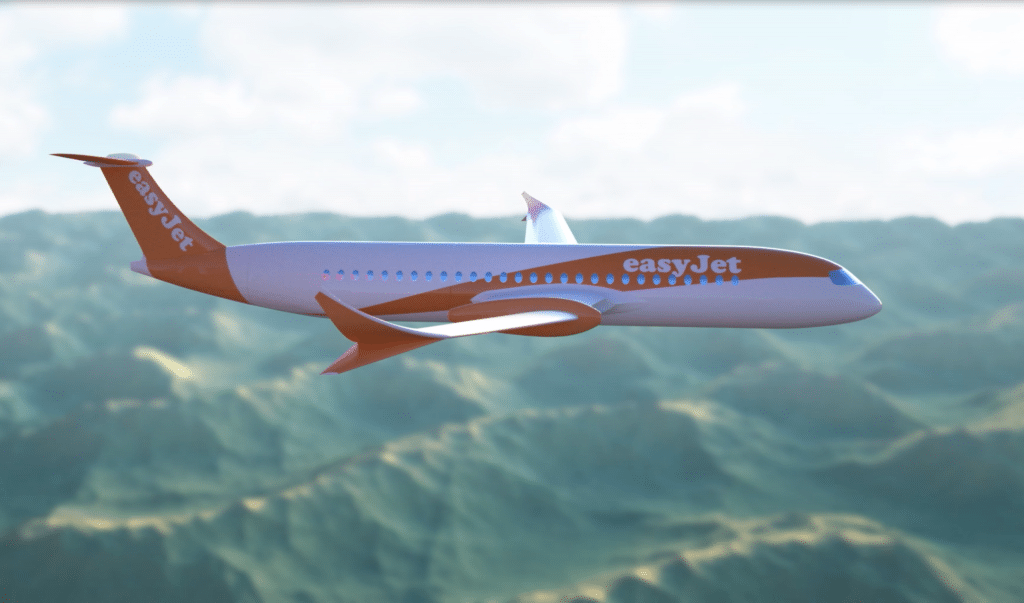 From lightweight materials to ultra-efficient motors, electric airplanes will also demand innovation in many other areas. German multinational Siemens has teamed up with Airbus and Rolls-Royce to push the boundaries of electric plane technology through the so-called E-Fan X programme. It has recently developed a tiny, high power density inverter that weighs less than a kilogram, as well as a 50-kilogram electric motor which delivers an output of around 260 kilowatts – five times more than comparable systems.
Hybrid Solutions
Electric aircrafts are not going to render today's jetliners obsolete overnight. Despite rapidly advancing battery technology, the huge amounts of energy required to keep large planes airborne for hours on end means that long-range, hydrocarbon fuel-powered flight will remain the norm for years to come.
But the advent of the so-called "Teslas of the sky" could lead to the disruption of short-haul aviation far more quickly. Just as hybrid technology is helping to increase the range of some electric cars, so similar systems are now on the verge of making small, electrically powered commercial airplanes a reality.
Graham Bolton, global aviation practice leader at UK-based consultancy Mott MacDonald and chairman of the British Aviation Group explained:
Electric propulsion, when combined with other emerging technologies, has the potential to transform aviation. Small electric aircrafts with short or vertical take-off and landing capabilities could really open up new opportunities for urban transport.
One company pioneering short-haul electric aviation is Zunum Aero. The Seattle-based company is developing an innovative class of hybrid-to-electric aircraft, using supplemental gas-powered engines and electrical generators to extend range.
Zunum's goal is to commercially launch a 12-seat hybrid aircraft with a 1,100-kilometre range and cruising speed of around 550 kilometres per hour by 2022, with the range and size of planes increasing over the longer term. Modular systems will mean higher density batteries can be swapped into planes as they become available; the ultimate aim is to have remotely piloted aircrafts flying solely on battery power.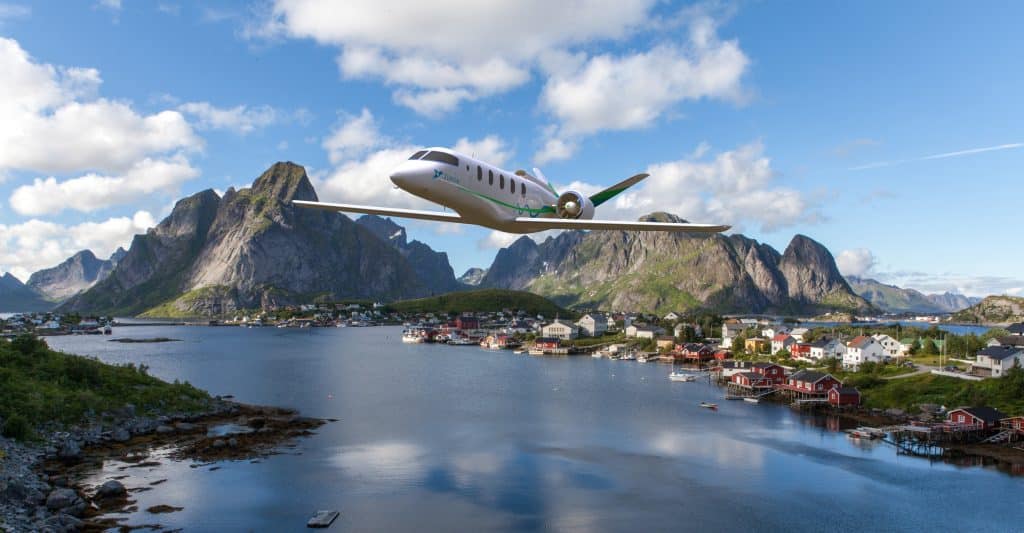 Short-haul flights in conventional jet aircrafts are inefficient in terms of fuel use and therefore relatively expensive for airlines to operate. Economies of scale mean bigger planes are required to break even.
Zunum founder and CTO Matt Knapp believes hybrid planes can be a game changer by filling a "transport gap" that currently covers regional flights of up to 1,600 kilometres.
Enabled by fast climb and descent, low noise, short turnaround times, optimized cruising and all-hour access to smaller, regional airfields, our planes can offer door-to-door speeds up to four times faster than highways, high-speed rail or conventional air. With an operating cost of just 8 cents per passenger mile and emissions reductions of up to 80%, everyone benefits.
Zunum's planes could however be up against stiff competition. Founded in 2016, Wright Electric wants every short flight to be zero emissions within 20 years and is eventually looking to build a 150-seat passenger aircraft capable of flying short, heavily-trafficked routes such as Rio-Sao Paulo and Tokyo-Osaka. The pace of battery technology development will determine whether the start-up employs an all-electric or hybrid propulsion system.