Obligation Keeps Excellence – Explore OKE's Commitment to Quality and Innovation on EMO
The European Machine Tool Exhibition (EMO) is a large-scale professional exhibition of machinery manufacturing technology in the world. EMO is famous for its large exhibition scale, rich exhibits, advanced exhibit level and high-grade visitors. It is the window of the international machine tool industry and an excellent platform for China machine tool enterprises to enter the global market.
OKE will be showcasing a diverse range of products at booth 5-D49 during the event. As a global leader in carbide products (saw blades) and ranked among the top three brands domestically in CNC tooling, OKE is well-positioned to provide tailored solutions for various application fields, including nuclear power development, electronic energy, rail transportation, automotive manufacturing, and aerospace. We have a strong track record of delivering tooling solutions and can offer you professional expertise and case studies to meet your specific needs.
Manufacturing CNC Tool Products
Established in January 1996, OKE is a national high-tech enterprise specializing in the research, development, production, and sales of cemented carbide products and CNC tool products, with independent research and development and innovation capabilities. In 2020, the company was successfully listed in the Shanghai Stock Exchange Science and Technology Board, becoming the first science and technology board-listed company with carbide cutting tools as its main business.
OKE has more than 200 personnel specializing in technology research and development, accounting for 20% of the total number of employees. The professional composition of R&D personnel includes powder metallurgy, material science and technology, mold design and manufacturing, electrical automation, mechanical engineering, new materials, etc.
OKE's R&D technology level is at the leading level in the domestic industry. By the end of 2022, OKE has been officially authorized and within the validity period of 119 types of patents, including 15 invention patents, 65 utility model patents and 37 design patents, 2 German authorized utility model patents, and has participated in the formulation of 3 national standards and 3 industry standards.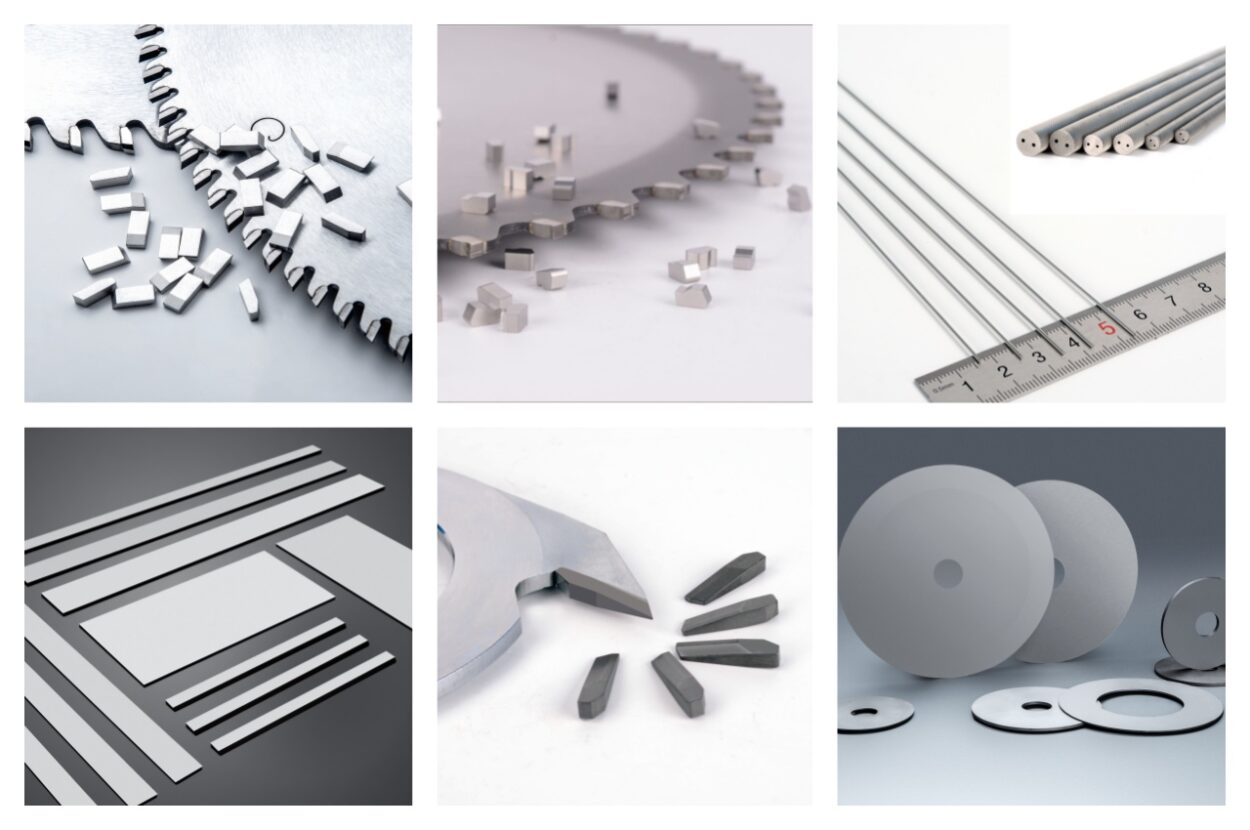 Production Capacity
Production capacity is the cornerstone of OKE's success. With mold production at its core, as well as world-class equipment (e.g., high-precision electric molding presses, Blazers for PVD coating furnaces) and a 9S on-site management system, OKE has achieved an annual production capacity of 135 million pieces while ensuring reliable precision to meet our customers' demands. The intelligent storage service is also provided for efficient tool management, complementing our holistic solutions.
In addition to the existing production bases located in Lusong and Yanling District, Zhuzhou City, Hunan Province, we are currently in the process of constructing a third production base to accommodate our expanding production needs. This strategic expansion aims to further enhance our manufacturing capabilities and achieve a larger scale of production.
Following the philosophy of "Obligation Keeps Excellence" and the vision of becoming an internationally renowned CNC tool integrated supplier and system service provider, OKE provides customers with comprehensive process and tooling solutions, along with fast and accurate pre-sales and after-sales service. To ensure prompt and efficient support, OKE runs sales outlets in the Americas Europe, and Asia, including countries such as the United States, Germany, and Japan.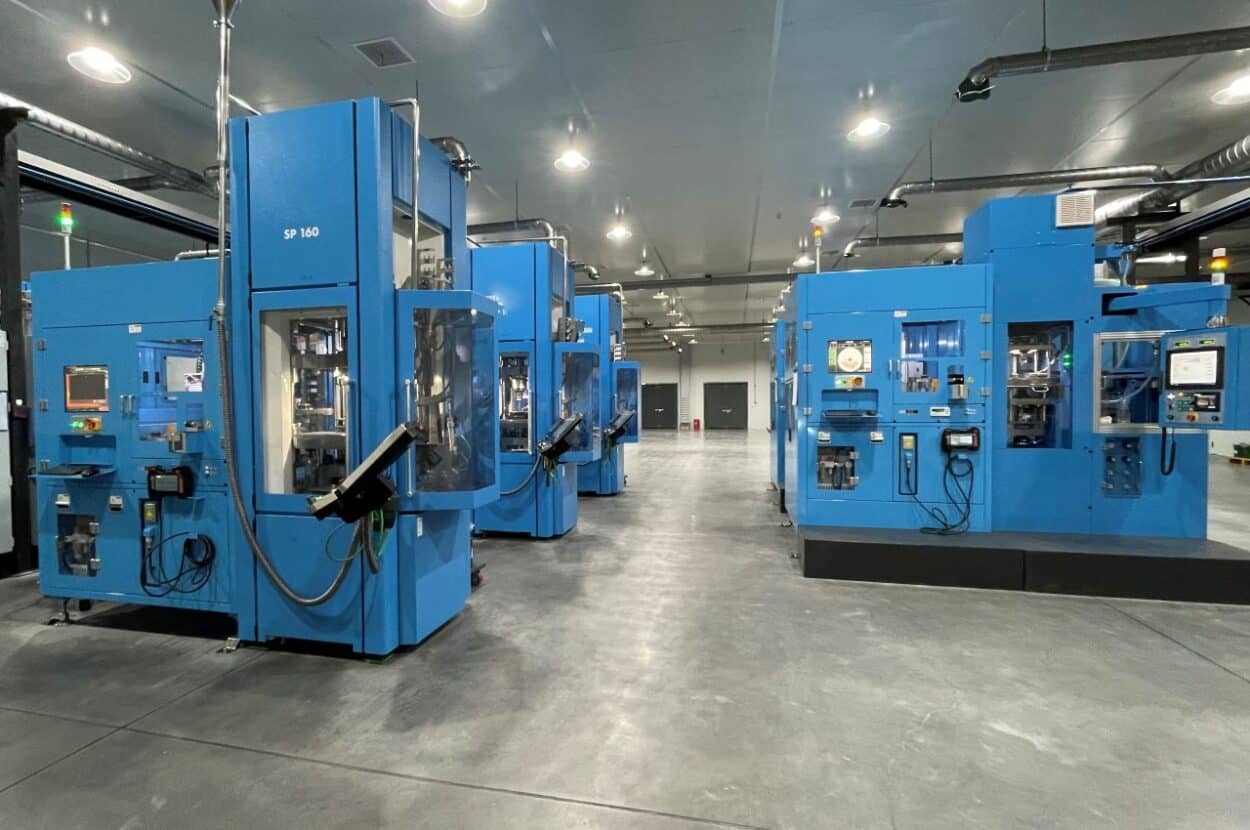 Choose OKE as your trusted partner for carbide products and CNC cutting tools. Experience the difference that our innovative solutions can make in your precision manufacturing processes.
We are excited to meet you in person and have our experts showcase OKE's exceptional product performance at EMO Hannover 2023, Booth 5-D94, from September 18th to 23rd, 2023.
Together, let's explore the limitless possibilities of future manufacturing!